Jiangsu Tailida Group
Continuously exploring and striving for progress
---
Jiangsu Telida Group is located in the beautiful and rich Yangtze River Delta - Nantong, Jiangsu, bordering the sea and integrating into Shanghai's 1-hour metropolitan area. It covers a total area of 140,000 square meters and has assets of nearly 100 million yuan. As early as 2001, the company has passed ISO9001 quality system and ISO14001 environmental system certification. It is a "high-tech enterprise" in Jiangsu Province. The company has six wholly-owned subsidiaries (Telida Chemical, Gaocheng Refined Cotton, Yiya Textile, Telida New Materials, TEDA Real Estate, Shanghai Shangyun), involving fine chemicals, cellulose, home clothing, real estate, laundry detergent and other industries.
Telida Group always adheres to science and technology as the guide, product quality as life, environmental management as the entry point, and continuous improvement as the purpose. While committed to opening up the market and expanding the scale, it pays attention to scientific and technological taste, environmental protection connotation and occupational health and safety concepts, continuously deepens internal reform, and establishes a set of internal management system with clear responsibilities and rights, scientific management, incentive and constraint mechanism.
Continuous pioneering and enterprising and continuous pursuit of progress are the internal driving forces for the transformation and upgrading of Telida Group. Telida's charm comes from Teleda's humane culture, pioneering creativity, and enterprising competitiveness.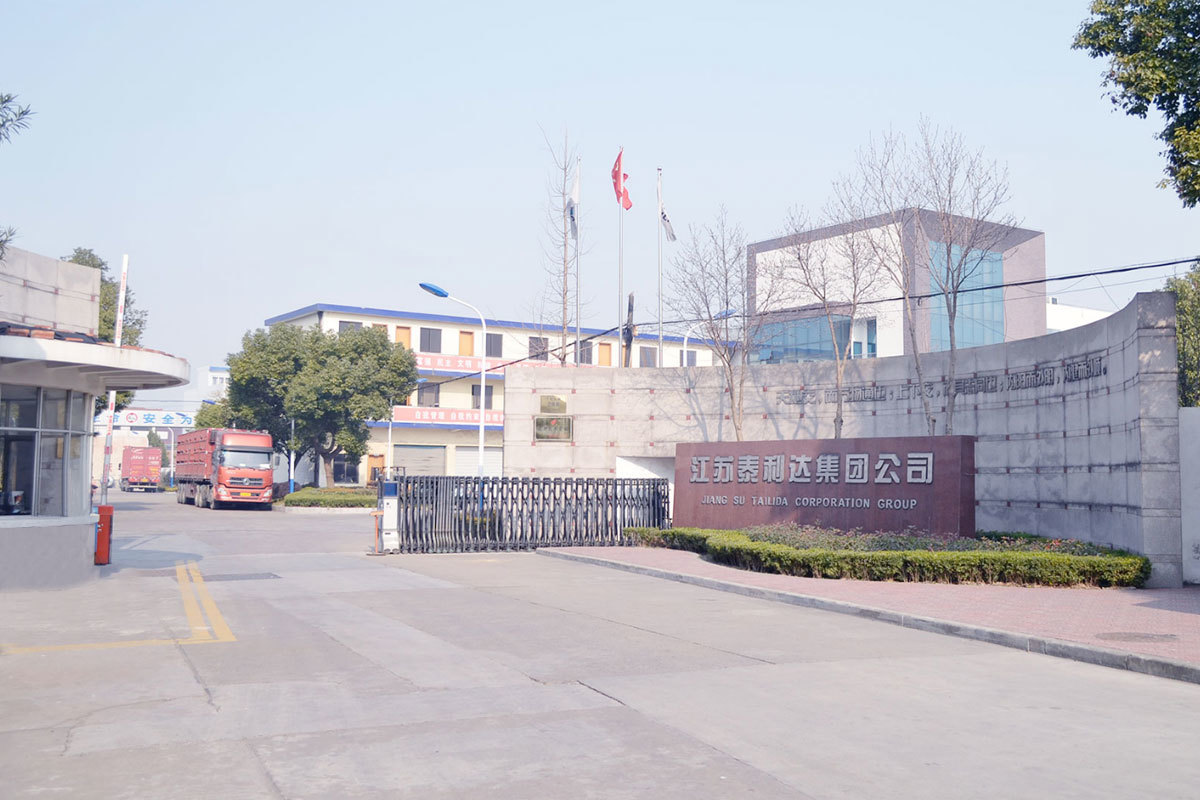 Nantong Tailida Chemical Co., Ltd

全部
全部
产品管理
新闻资讯
介绍内容
企业网点
常见问题
企业视频
企业图册
Popular products: Sodium carboxymethyl cellulose, chemical raw material, chemical, Yunbai